Municipal and Public Works Facilities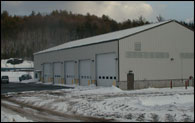 CMA Engineers provides planning, design, and construction administration services for municipal facilities; public works maintenance, transit, and vehicle storage facilities; and recreational facilities of a variety of types.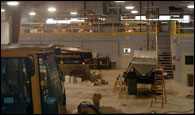 Municipal and public works facilities often combine office space with vehicle and equipment maintenance functions resulting in unique design requirements for mechanical and electrical equipment.
Proper identification of the clients' needs, focused evaluation of alternatives, and programming of facilities are key engineering planning elements used to assure that the final project meets our clients' objectives.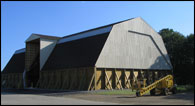 Meeting clients' objectives often requires coordination of the efforts of multi-disciplined project teams.  Teams typically include architects, landscape architects, civil, environmental, structural, mechanical, and electrical engineers to create a proper facility that meets our clients' needs.  Coordination of project teams is a key strength of CMA Engineers.