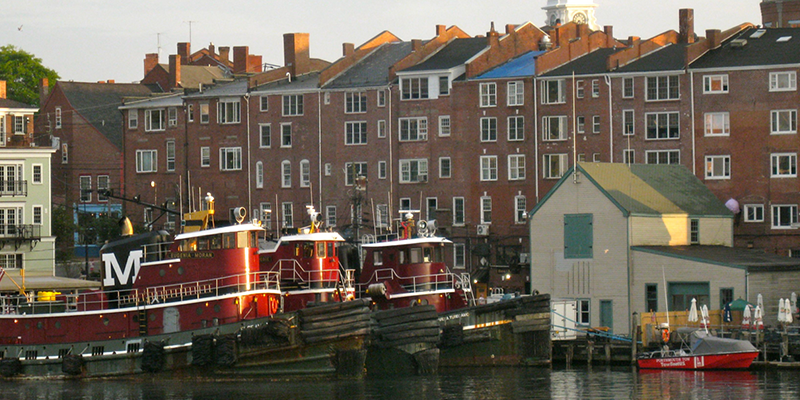 CMA Engineers is a consulting engineering firm specializing in civil and
environmental engineering.
On behalf of all clients, and in all of its projects, CMA Engineers strives to emphasize:
• Responsiveness and reliability
• Technical competence
• Creative approaches to problem-solving
• Proper perspective and context
• Professionalism
Our Mission
CMA Engineers is a civil and environmental consulting engineering firm providing responsive engineering
services of outstanding quality to select public and private sector clients on projects that are cost-effective,
technically and environmentally sound, and innovative when appropriate. CMA Engineers is managed in a
manner to assure a sustainable, ethical, and financially sound professional practice.
Our Values
CMA Engineers shall place a very high value on excellent client service– hard work, quality, creativity, reliability;
careful innovation, protection of public health, safety, and welfare, professionalism and integrity, sustainability,
employee safety, professional and public service, and financial stability. CMA Engineers shall also
place a high value on fostering an enjoyable, respectful, professionally rewarding work environment, with
an emphasis on maintaining reasonably balanced personal lives on the part of principals and staff, while
ensuring responsive service on behalf of all clients.